Domains | Web Hosting | VPS | Dedicated Servers | Colocation | Affordable Web Hosting Services
With an idea that started in 2009 in Pune, Maharashtra and later incorporated under HostRoyale Technologies Pvt Ltd in India and HostRoyale LLC in the US with corporate office in Pune, Maharashtra 
And datacenters colocation units in India, US, Australia, New Zealand, Iran, UAE, Bulgaria, Israel, Finland, Portugal, Spain, France, UK, Germany (the list is exhausting and continuously growing) by System Engineers looking to provide the highest possible quality service with knowledgeable staff at cost-effective prices.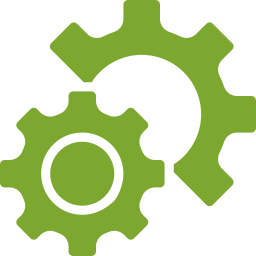 Customized Solution
Let our team create a custom solution for you using dedicated or virtualized infrastructure that we have spread across the globe in all Tier 4 facilities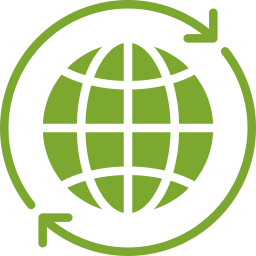 33 Global Locations
We have been continuously increasing our global presence by adding new capacity and gear wherever we have new opportunities.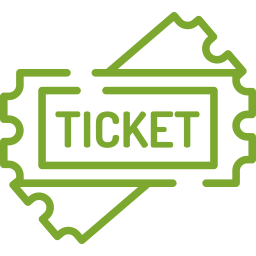 Fast Support
Focus on your business. Leave the rocket-science to us. Our friendly, helpful and experienced support staff are present at all times, 24x7, 365 days a year.
You need online presence? You Deserve a Service provider You Can Depend on.​
9,000+
Customers from Over 130
Countries
1000+
dedicated services under management
Dedicated and skilled
professionals onsite to handle customer requests